{We do this weekly feature over on The Maven Circle called "Truthy Tuesday" different topics each week. We'd love to have people post their experiences around those topics on their own blogs too, to encourage more truthiness around blogland and openly talk about some of these things!}
Psst- Jena and I are switching back and forth week to week posting Truthy Tuesdays on the Maven Circle
blog
and on our personal blogs. Here's where you can find
Jena's post
about finding original ideas and inspiration and mine is below.
————————————————
Where do good ideas come from? You know, those ideas that you hear about and think, "Why didn't I think of that?"
As someone who has been part of the handmade/craft movement for many years I would often see cool things that somebody came up with and think, "What a great idea! Wish I'd come up with that first."
I've seen it on the flip side too, where customers are talking with their friends, "I can make that myself and it would cost almost nothing to make."
Most "new" ideas are really about interpretation and stylization than about a new totally original idea.
Old ideas become new again or an old craft can be reinterpreted through a new medium. For years I knitted, crocheted and sewed until the day I realized I could interpret all of the knitting ideas I had with wool sweaters and a Serger. I was very passionate about creating reconstructed sweaters and did this for years. You can see one of the sweaters I used to make here.
Here's a general rule that I have when I have a "new" idea. Don't do it the way it's already been done.
What is the point of making a copy of something that already exists? I would never want anything I've made to look like someone else's anything. If I can make it myself and there's a whole world of possible ideas, why not make it as original as possible? Why reinvent the wheel? If you're going to make a wheel, make it different than all the others.
So, how do you find that new idea, interpretation or inspiration?
I think the best way to do something differently is to not obsess about the medium you're working in. If you're interested in knitting for example, look at fashion- more so cloth fabrics, or nature or something all together different and see how you can incorporate these ideas into your work.
I also think time is necessary for original ideas and inspiration to percolate. My best ideas happen in the shower,  when I'm running or in some other way that is about making room for myself.  Notice that too, it's not just the time, it's also when I'm doing some act of self-care. It's when I'm minding my business and doing things that fill me up that I have great ideas. You know the kind where you're running to a pad of paper to write it down before you forget it.
Last weekend I went away to the coast with two great friends and I feel totally inspired now that I'm back home. Well, in all truthiness, I could have stayed away another night, but still it's so good to get away from the house.
One of the lessons I've recently learned is that I really need to get out of the house, on vacations more regularly. When you live in your home and work at home you can really develop a sort of tunnel vision, where you can't really see things as they are. You see the tiny dust particles and the dishes that haven't been done. When you get away for a day or more you can chill out and really appreciate your home and the people in your home so much better. I'm pretty sure my husband is at least 25% more handsome after returning home than he was when I left and believe you me, he looked great before I left. Nah, just kidding, I think it's more like  I'm 25% more open to the beauty and wonder of life after a little time away. A change of scenery can really help with idea production.
Also, brainstorming or even just sharing with great people who know you and what you're capable of is can be so powerful for stimulating new ideas.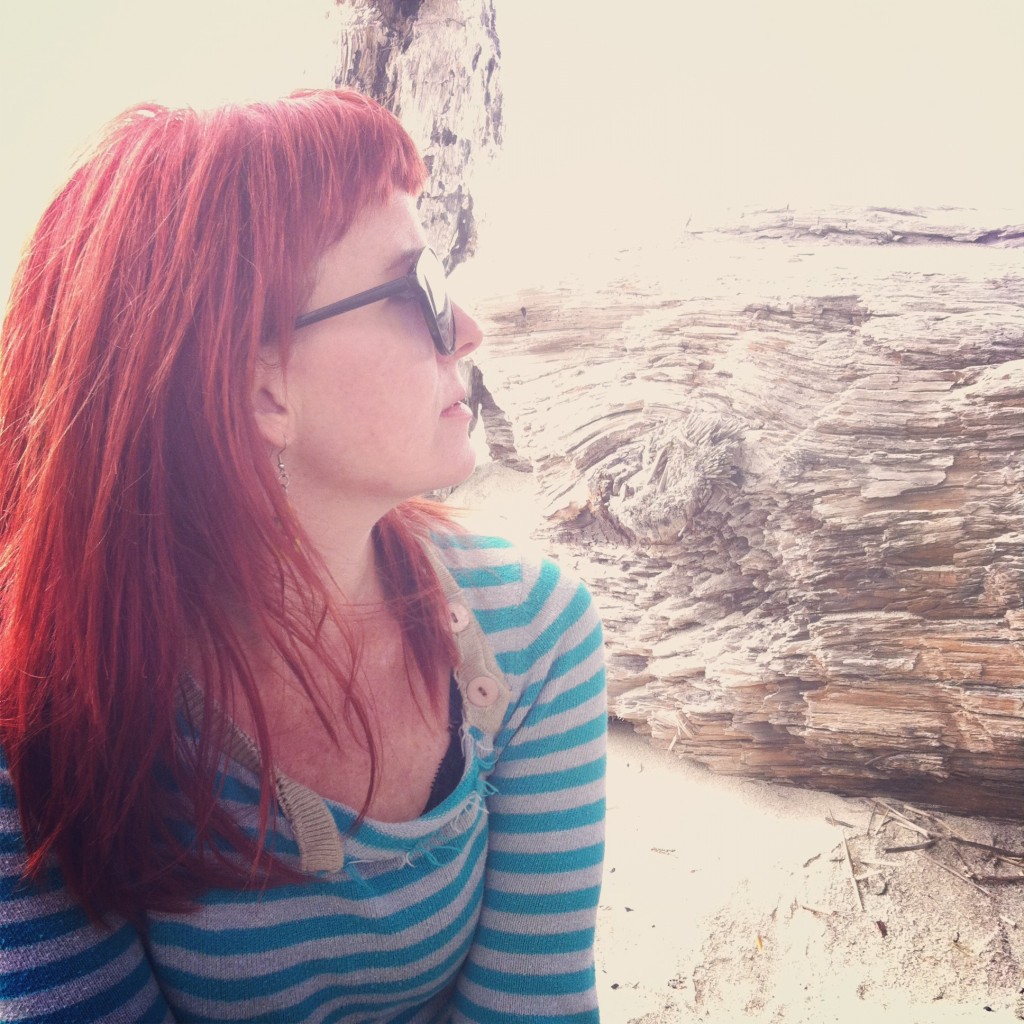 Here are the four key pieces that I've found helps my ideas and inspiration flow:
1. Time and space for myself.
2. Self-care.
3. Inspiring people.
4. Inspiring places.
I have some new ideas to share with you all that came out of my trip to the coast with my friends Jena and Julz but that's for another day in the very near future. Today, let's just say the trip was a major inspiration.
What inspires you? What kicks your idea generator into high gear? Please share your thoughts.
Comments
comments