As a young person, I wanted a different family from the one I had. I wanted the nuclear family thing – a healthy mom and dad, eating around a dining room table together – you know the drill.
I think when you lack something it's easy to focus on the lacking, to build it up and be really frustrated by it. I had expectations around so many aspects of my life when I was younger and I was disappointed often.
I've been letting go of expectations for years now, but last year I had a total breakthrough and realized that I still had expectations around how I wanted family to treat me, or how I wanted my son to be treated by family.
Last year, I let go of it all. I decided to appreciate all members of my family for who they are and not who I wanted them to be.
I decided differences were awesome, imperfections were to be expected, and that I didn't need to judge any of it.
In cases where I haven't had a healthy relationship with a family member, I have mostly distanced myself and stopped hoping for more. I also really allowed myself to accept that some members of my family just aren't capable of being there for me and that is really fine with me.
This whole process has been so freeing.
I feel more free to be me.
More free to love everyone, including myself.
My mind feels freer. I don't wish for more. I have what I need.
I love my family.
Here's the hard part. Even though I've let go of so much of this, I can still feel some people in my family struggling with their own judgments and expectations of other members of the family.
And from the place where I stand now, I can see that they are all great people. People who share so much in common, on both a human level and on a genetic level too.
We are so much more the same than we are different. All of us.
We all need to be loved.
But, sometimes judgment and expectations get in the way of loving each other.
Those judgments hurt the judger and the judgee.
Those judgments hurt those who know about the judgment.
Those judgments hurt those who have to hear about the judgments and expectations.
Those judgments hurt everyone who can feel the lack of acceptance and withholding in the room when family gets together.
I never realized how truly unhealthy judgment and expectation are to a healthy family dynamic – for the whole entire family.
All I can do in response to this is love.
I'm on the side of bridge building, not bridge burning and from what I can tell there's room for everyone on the side of bridge building. All ages. Free admission.
The beauty of this is most of us are on this side: building bridges, memories and relationships, family gathering after family gathering.
Here are some photos from my family's holiday.
We hosted Trent's side of the family for Christmas. All 24 of us: aunts, uncles, brothers, sisters, mothers, fathers, husbands, wives and children.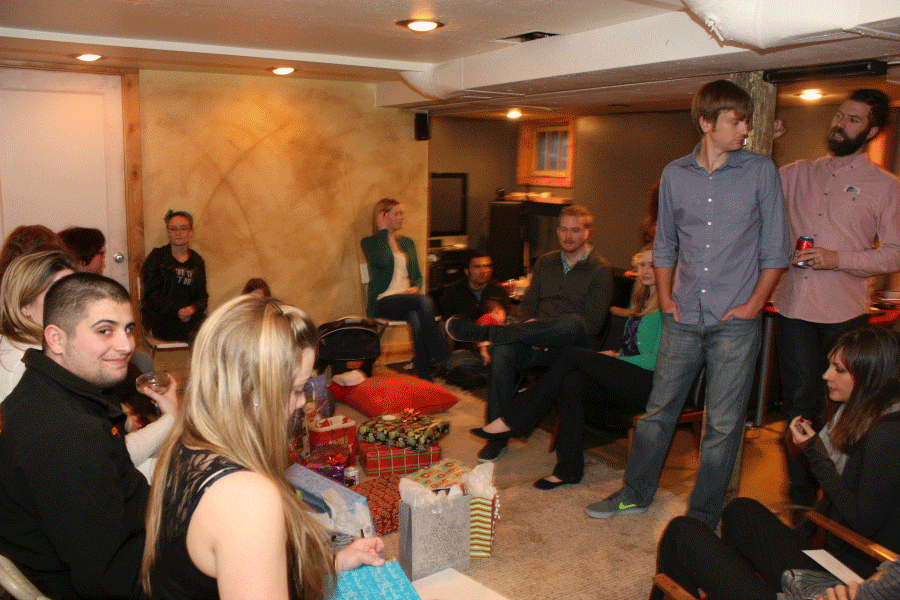 We exchanged gifts – some great gifts and some wacky ones.
We had snowball fights.
And more snowball fights.
Many songs were sung.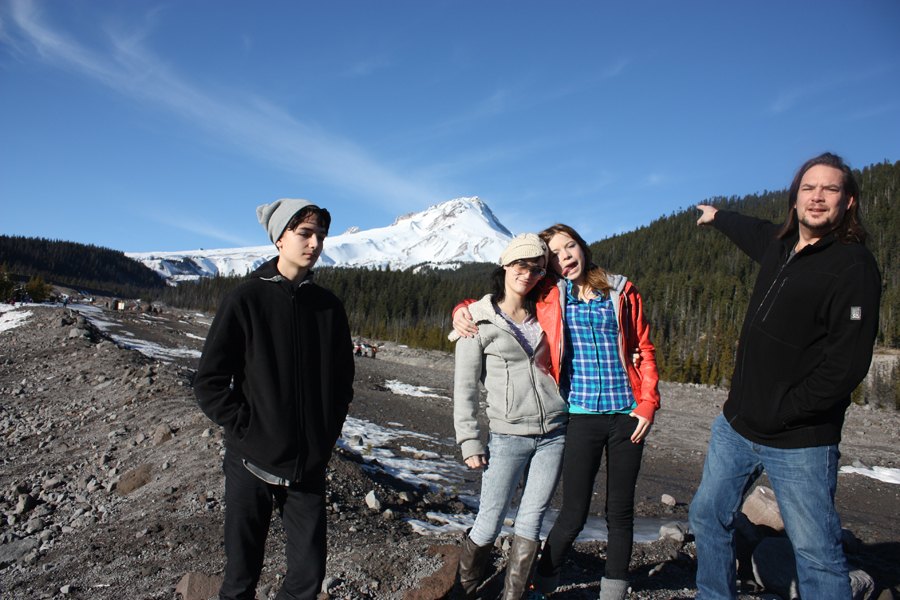 We made silly faces in the snow (some of us went for a sullen face instead).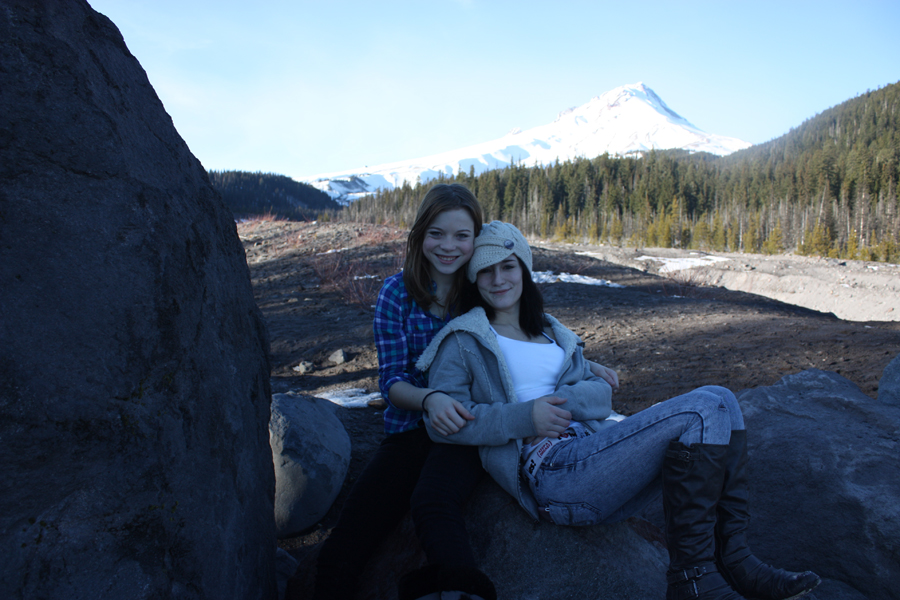 We hugged and smiled.
We made a lot of memories together.
It was a great holiday and exactly what I needed. Hope yours was great too!
Comments
comments