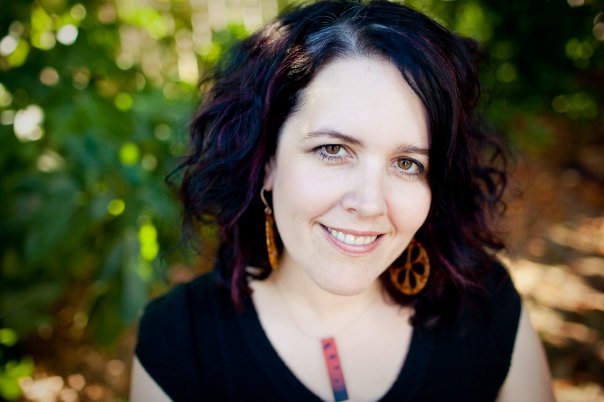 Photo by Jen Downer of She Saw Things
Hi, I'm Jen. I'm The Reconstructor.
In business I have worn many hats including making and selling reconstructed clothing, but the biggest reconstruction project I've ever attempted was on myself.
When I was diagnosed with Celiac disease in September of 2012, I was overweight, an emotional wreck, and utterly depleted.
I was so sick I couldn't digest food anymore. I couldn't get out of bed. I decided I had to heal myself. I committed myself to learning everything I could about living an authentic and healthier life: remedies, healing foods, recipes, new information and things your grandma taught you, but you may have forgotten.
But, it's also about me and I love to tell stories . . . so you'll find many stories on my blog.

I'm a wife and mother of a teenage boy and tiny dogs. I'm a maker of all sorts of things: crafts, apparel, crochet, knit, podcasts, videos and music with my little ukuleles – Myrtle and Octavia.
And now I'm so much healthier and finally feel well enough to really focus on my creativity again, so in the newer posts you'll see more crafts + I have a bunch of new ideas I'm working on rolling out. Stay tuned for more!
*******************************************************************************************************
Previous businesses and projects:
Knot Ugly – here's my sweater pattern featured in Stitch 'n Bitch – The Happy Hooker
DIY Lounge
Jen & Jocelyn
Bargain Hunting
GIVE Handmade
World Domination Summit
Hello Etsy
I Heart Art: Portland