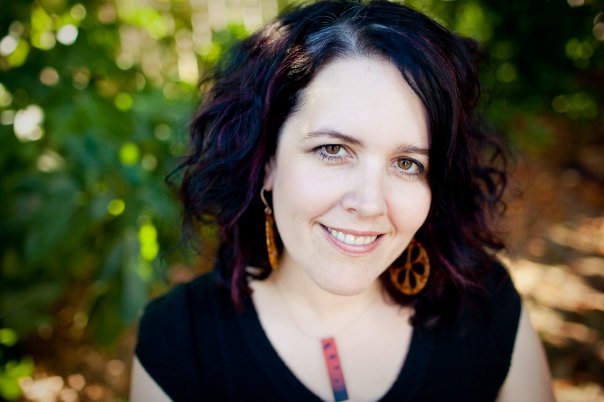 Photo by Jen Downer of She Saw Things
I am a life-long maker and lover of creative ideas and projects. As a child I had lots of little businesses selling my handmade creations, potholders, dolls, clothing and so much more. In  2002 I started Knot Ugly Designs and more recently began a skirt line with my friend Jocelyn, called Jen & Jocelyn, under the Knot Ugly label. DIY Lounge is a company that I founded in 2005. It's the manifestation my appreciation of Portland's creative community. For years DIY Lounge operated as a classroom space for creative classes- now it produces and directs online video tutorials that feature unique art and craft mediums. When I'm not managing my businesses I work as an event planner putting on craft sales and other large scale events such as Bargain Hunting, Hello Etsy PDX and World Domination Summit.
I have been cultivating many techniques to deal with all of the daily responsibilities I am faced with. These techniques are really strategies and tricks for my managing time and stress. I am a creative first and foremost, but I also hate to miss out on cool opportunities and have been fortunate to be involved with many great projects over the years. The only way to manage my businesses, my family, fun projects and still have a little bit of time for myself is by developing ways of thinking and ways of managing my time that keep me on track. I want to share what I've learned with others because I feel that other people would benefit from them and that if everyone could feel a little bit less stress and like they had a little more time, the world would feel better to us all.